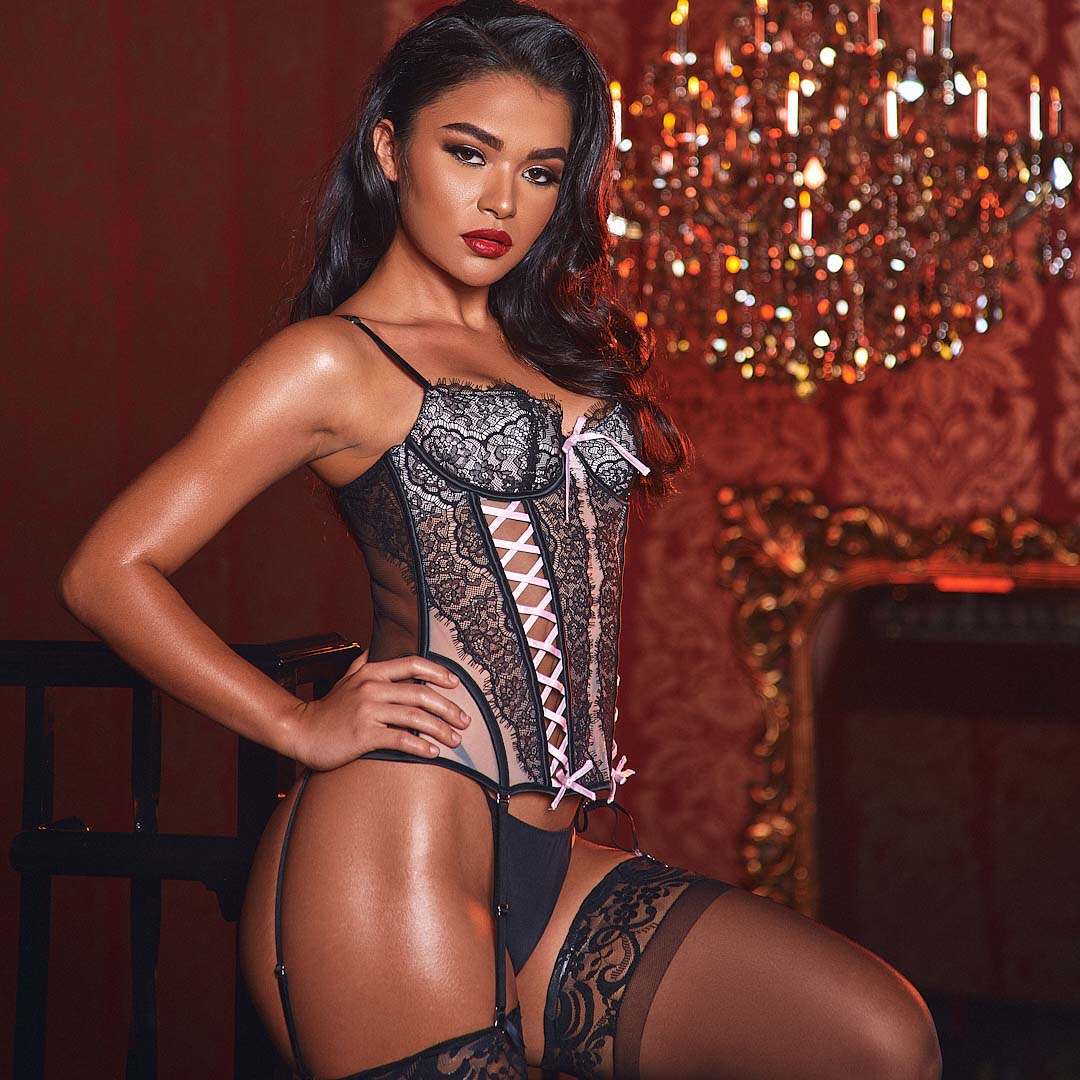 ORA Ultra Cabaret: The Ultimate Night Out Experience in West Palm Beach Strip Clubs
Unmatched Entertainment and Dining Experience
Looking for the ultimate nightlife experience in West Palm Beach? Look no further than ORA Ultra Cabaret. As one of the premier West Palm Beach strip clubs, ORA Ultra Cabaret is the perfect destination for a night of luxury, excitement, and top-class entertainment.
VIP Bottle Packages and Bottle Service Menu
At ORA, we offer different VIP bottle packages that cater to everyone's needs. You can purchase our VIP bottle packages through our website to make your night out even more special. Our bottle service menu, has a wide range of top-quality spirits, beer, and wine, providing the best dining experience for our guests.
Fine Cuisine and Top-Quality Drinks
Not only does ORA Ultra Cabaret offer the best in premium entertainment, but we also have a full kitchen that serves fine cuisine. Our culinary dossier includes amazing dishes such as the Prime 24 KARAT gold tomahawk platter, the lamb lollipops, and the prime steak trio, which will surely satisfy your taste buds. Our wide range of top-quality drinks, including spirits, beer, and wine, are sure to cater to everyone's tastes.
Premium Entertainment and Private Skyboxes
ORA Ultra Cabaret offers top-notch adult entertainment, with various performances from some of the most talented dancers in the business. Our beautiful and friendly entertainers will make sure you have the ultimate night out experience. You can also enjoy our private skyboxes, which are perfect for groups who want to enjoy their night out in style.
State-of-the-Art Visual and Sound Systems
ORA Ultra Cabaret has one of the best visual and sound systems in West Palm Beach, which will enhance your overall nightclub experience. Our visual and sound systems are designed to create an immersive experience, making sure you're always in the heart of the action.
Whether you're a regular or a first-timer, ORA Ultra Cabaret guarantees you an unforgettable experience. Treat yourself to a night of luxury, excitement, and top-class adult entertainment, all under one roof. Come and see for yourself why ORA Ultra Cabaret is one of the best West Palm Beach strip clubs.